From the Kagnew history pages:

The original club was called the Top 3 and was completed in late 1956. In a 1959 Gazelle article, the snack bar was referred to as the Top 5 snack bar.

"During the fifties, amateur talent ran rampant at Kagnew. The NCO Club not only sponsored a series of amateur nights......"
---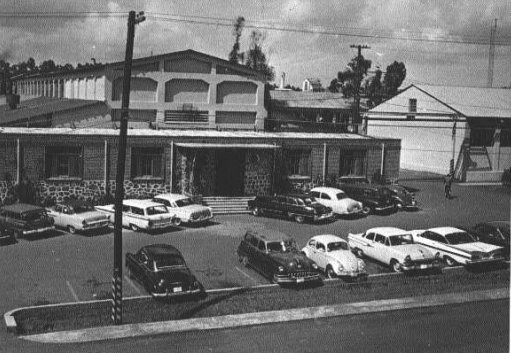 ---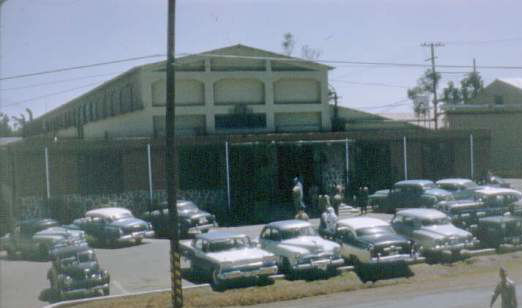 From Armed Forces Day 1962, courtesy of Ralph Reinhold
---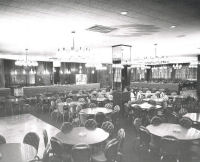 Inside view of the dining room (Click for larger image)
---

Top 5 Graders Open Mess Menu (6 page PDF)
courtesy of Mary Morris, wife of SFC Joe Morris of HQ Co.
---
Monthly Calendar (date unknown)
courtesy of Dwight Gibson