This will most likely be a one-time request, sort of an "amber alert" to see if we can find someone. Granted, this picture is over 50 years old, but hopefully the name and memory of this person will help find him. So......
---
Do you remember serving with this guy?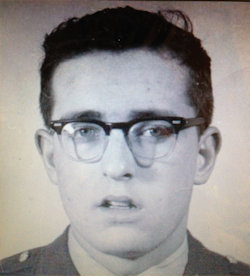 Looking for this Kagnew Serviceman. He would have been there sometime between 1961 and 1964. Only have the first name of James but his nickname probably was Jim or Jimmie. My impression is he was probably ASA but that's only an impression. May have driven a red car but that's not certain either.
(ASA (Stonehouse) 1966 - 1969) if you have any information at all.
---
Have you seen this girl?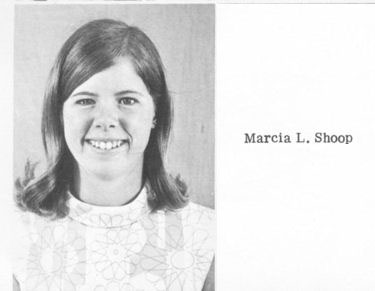 Marcia Shoop, Kagnew dependent, circa 1969-1970.
If you have any information about Marcia, please .