This page was a one-time request, sort of an "amber alert" to see if we can find someone. Granted, any picture is over 50 years old, but hopefully the name and memory of person(s) listed here will help find them. So......
---
Have you seen this girl?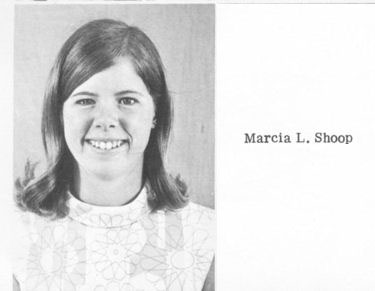 Marcia Shoop, Kagnew dependent, circa 1969-1970.
If you have any information about Marcia, please .