The Main Gate (Kagnew Station and Radio Marina)
---
First we look at Radio Marina.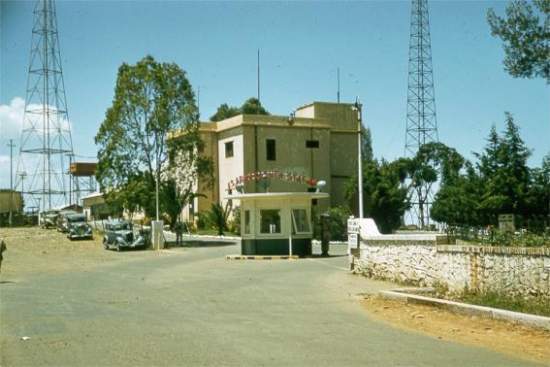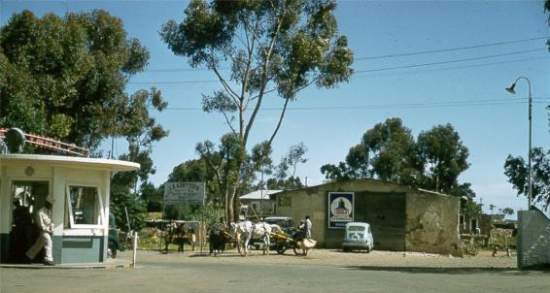 Courtesy of Bob Tracy, Ops Co., 55-58.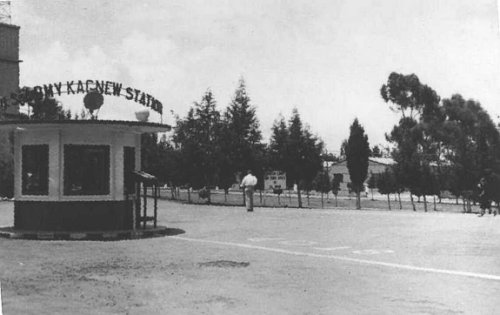 Courtesy of Laurent Lafond, NavCommUnit, 52-53.
---
Kagnew Station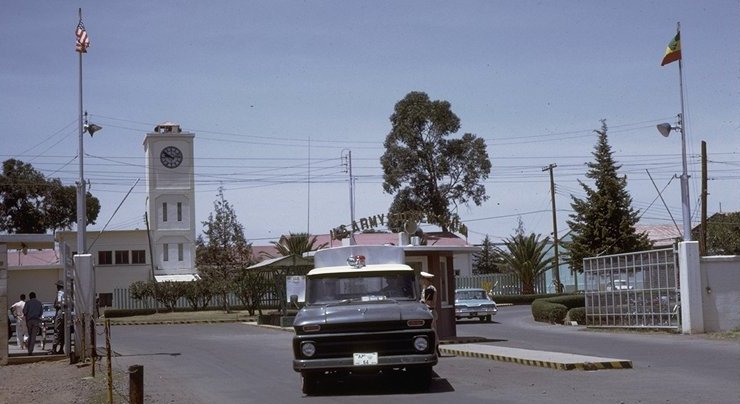 Courtesy of Tom McCandless, B Co. Stonehouse 26K/33C, 66-69.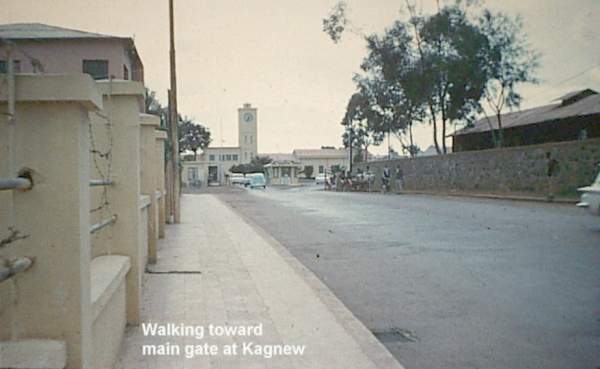 Distant shot courtesy of Tom Belt, ASA 058.1 C Trick, 63-65.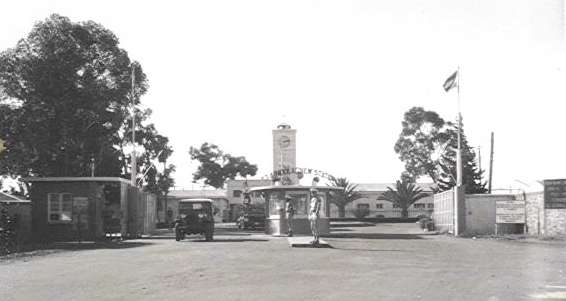 Courtesy of Tom Rose, Stonehouse, 69-71.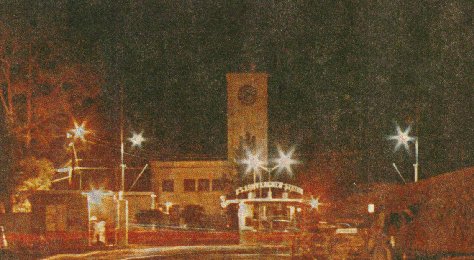 A night shot, courtesy of Rusty King, NavCommSta Tract "F" Gura, 72-74.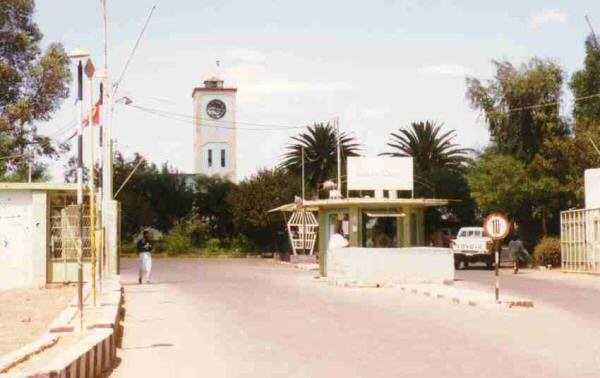 A more recent shot courtesy of Dave Engstrom, ASA Italian Linguist Tract C, 65-68.
---
Just inside the Main Gate.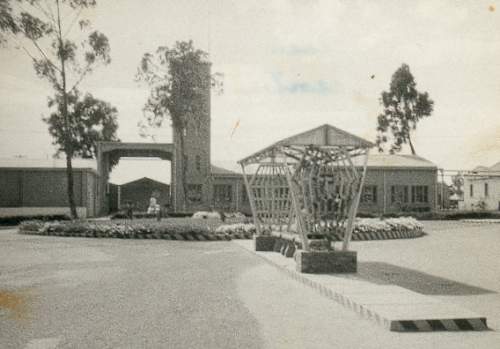 Courtesy of Hank Fey, HQ Company, 59-61.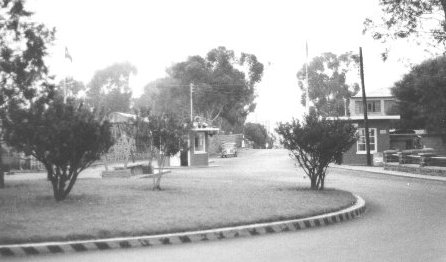 Courtesy of Tim Swoboda, 98B (Cryptanalyst) at Tract C, 69-71.